BALDWIN JUNIOR-SENIOR HIGH SCHOOL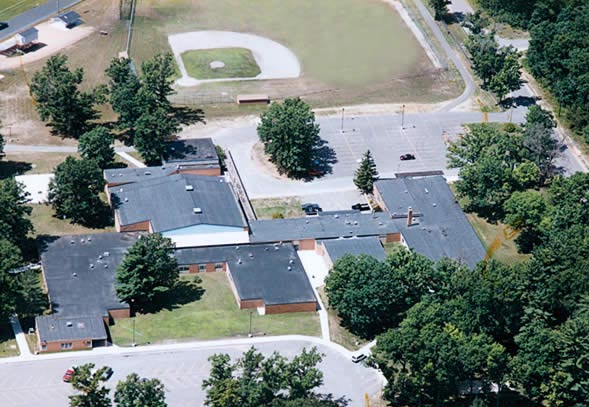 MISSION STATEMENT
The mission of Baldwin Community Schools is to prepare students for the promise of tomorrow.
VISION STATEMENT
Baldwin Community Schools provides our students a diverse education in a safe, supportive environment; promotes self-discipline, motivation, and excellence in learning. Through a caring staff, the latest technology, and proven teaching methods, the BCS team joins with community stakeholders to prepare our students for their role in a global society.
STATEMENT OF SCHOOL PHILOSOPHY
The purpose and intention of the Baldwin Community School District is to provide the best possible education and equal education opportunity for the youth of the community. To accomplish this purpose, the school district endeavors to provide the best possible educational facilities and the most competent and sensitive professionally trained personnel. The school curriculum is primarily developed around a program of common learning, with a variety of meaningful activities included in each subject area. Programs are to accommodate a wide variety of student interests, aptitudes, and backgrounds.
WE BELIEVE:
. . . in the worth and value of every individual.
. . . that all individuals can be productive.
. . . that success can be achieved in different ways.
. . . that learning is a lifelong process.
. . . that knowing how to learn is essential in our rapidly changing society.
. . . that all individuals are entitled to equal access to educational opportunities.
. . . in the value of the community in the educational process.
. . . that cooperation and communication with others is a vital part of learning.
Stewart D. Nasson, Principal
Phone: (231) 745-4683
Fax: (231) 745-2898