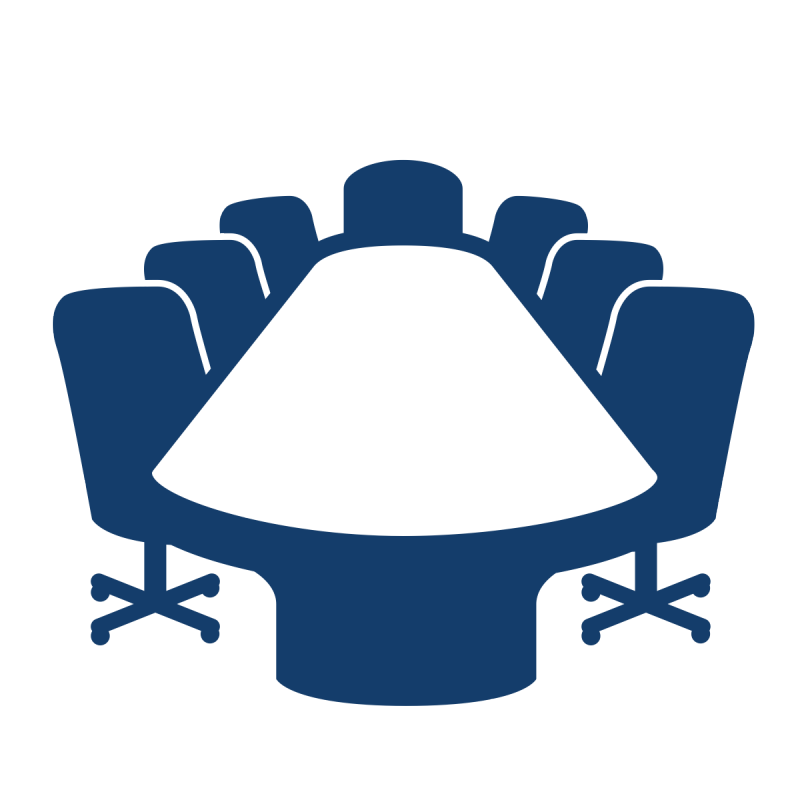 BOARD MEMBER VACANCY ANNOUNCEMENT
Rick Heitmeyer
Tuesday, May 11, 2021
The Baldwin Community School District is seeking applications for the current vacant position on the Board of Education. An individual will be appointed to fill the vacant position until the November 2022 election.
Interested persons must submit a letter expressing interest in the board position and their qualifications for the position to the Superintendent's Office no later than 3:00 p.m. on Monday, May 24, 2021. Interviews are likely to occur on Tuesday, May 25, 2021.
Following a review of the submitted materials, the board will schedule interviews with the selected candidates. Not all candidates for the board vacancy will be interviewed. If you have any questions concerning the role of the Board of Education and responsibilities of a board member, please contact Rick Heitmeyer, Superintendent of Schools, at (231) 745–4791.