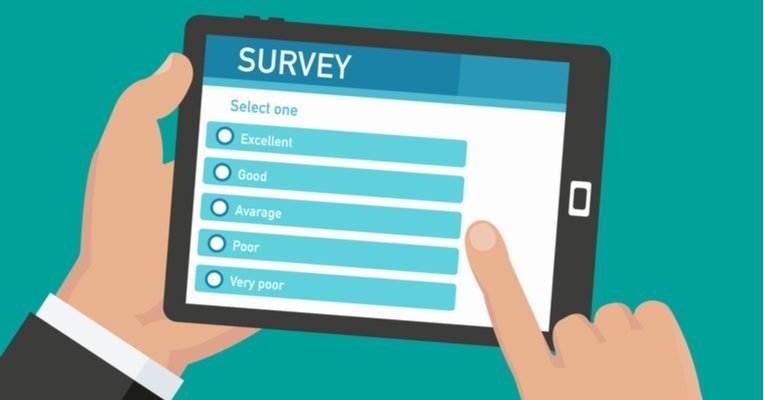 Survey Still Open
Rick Heitmeyer
Tuesday, February 02, 2021
Good morning, Baldwin families!
Thank you for taking the time to answer our short survey regarding your children's learning options once we have in-person learning again on March 1.
We currently have about 50% of our students represented in the survey we sent out in a letter last week. We are halfway there! We would like everyone to indicate if they prefer in-person or continued virtual learning after March 1.
If you haven't done so yet, please take just a few minutes and answer the survey. The link is in the letter you received last week. The link will be resent in a text message at noon on February 2, so if you no longer have the letter, the link will be on its way once again.
Thank you for your support and making Baldwin Community Schools your choice!
Go Panthers!!!